---
We Discussed "The Black Church"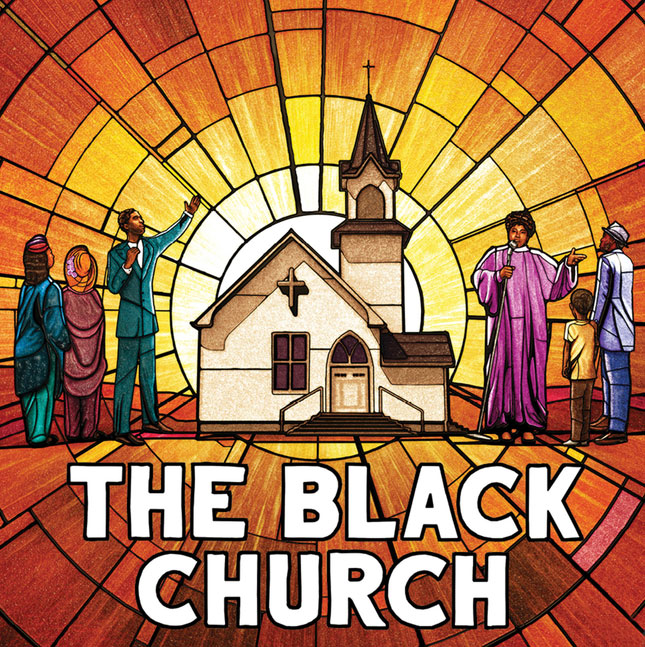 We gathered in June for a 4 week showing of
"The Black Church"
The 200+ minute film brought us together on Zoom to learn and
discuss the ways enslaved Africans in the United States became Christian.
We shared personal experiences and reflections.
Pr. Donna Allen served as host and moderator prompting us both to relate to the Black Christian experience and to acknowledge its uniqueness.
Rev. Donna E. Allen Ph.D, was an itinerant Elder in the African Methodist Episcopal Church for fifteen years while serving as a pastor in Tennessee, Missouri, and California.  She is currently the Founder and Senior Pastor of New Revelation Community Church, ELCA, with ministries in Oakland and Vallejo. She has taught in a number of graduate schools preparing persons for ministry. She is currently adjunct faculty a PLTS. She is a gifted preacher and teacher committed to a ministry of inclusion and liberation.